The 'traditional' view of a family nucleus continues to exist. However, by way of societal progression, the modern definition of a family is continuing to evolve. The examples of varying family structures include: two parent families, single parent families, extended families living together, grandparent families, 'step' families amongst others.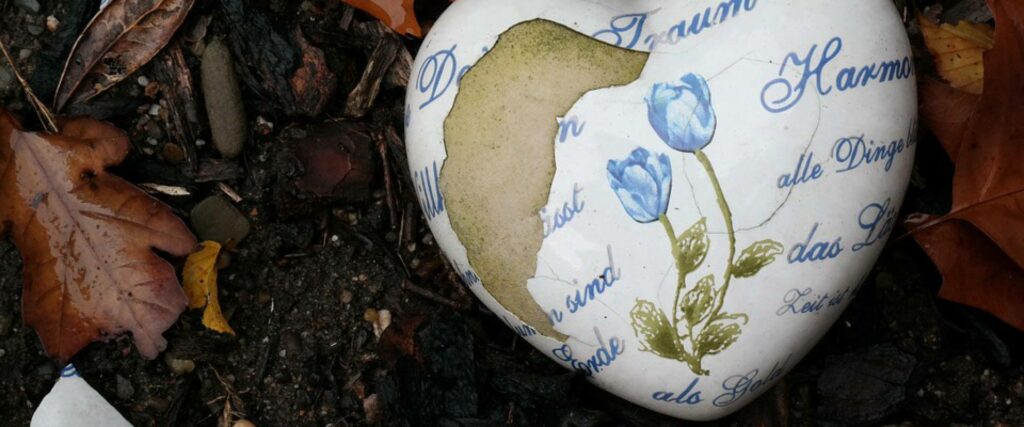 The purpose of this article is to highlight that we are a family friendly law firm that understand the changing nature of society. Our staff recognise the varying family structures, both from a professional and a personal perspective, whilst noting that the most important aspect is the love and happiness that can be shared.
We have set in place a working culture that places the client first. We remain caring, conscientious and understanding to provide you effective legal services. We are tremendously proud of the varying backgrounds of our staff and have a wide array of staff who herald from different backgrounds – be that race, religion, sexuality, culture, gender or otherwise.  The staff are intelligent, hardworking and multi-lingual (including but not limited to:  Polish, Romanian, Latvian, Lithuanian, Italian, French, Punjabi, Urdu, Hindi and Swahili).  Therefore, we consider we are well placed to assist you with your legal issues.
We appreciate that taking legal advice can seem daunting and we are acutely aware of common misconception that law firms are cold, unapproachable and somewhat 'robotic'.  We aim to fight this view and show you the 'human' side of our staff. The same staff that see you as a person and not just a case number.
We are a modern law firm and remain committed to being accessible to our client base. We can be reached by telephone, email, text, Twitter, Facebook, Skype and an online chat via our website – to name a few.
Please feel free to contact us if you need any legal assistance.