Speaking the language of law
We remove barriers so legal advice is accessible to anyone – and that includes you. You deserve the Optimal outcome.
Our Services
Contact Us Today
Accreditations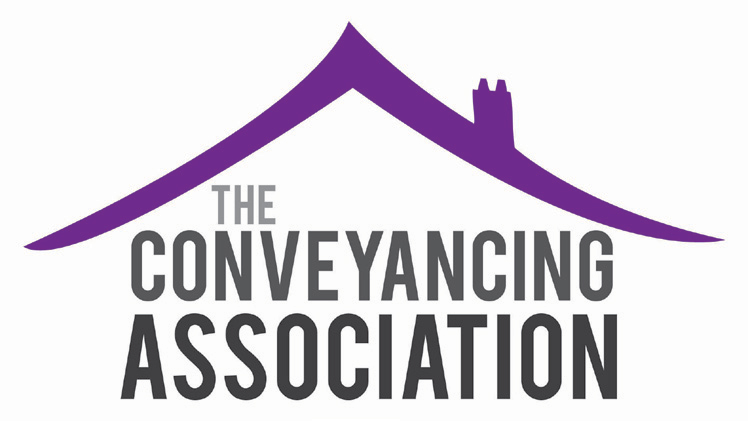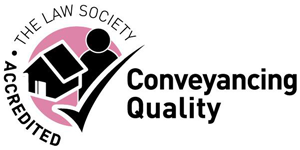 Legal advice tailored to your situation
We have dedicated teams for each legal specialism. No matter your situation, we'll make sure you know your rights and the best course of action.
We've helped thousands, like you, get the best outcome
Real-life success stories
Get peace of mind on your legal situation