SERIOUS ACCIDENT AT WORK CASE STUDY
Anne was left with ongoing symptoms of injury and residual scarring after an accident with a moulding machine in her job as a production operative. After she contacted us making an accident at work claim, our expert legal team helped to secure her £150,000 in compensation.
KEY INFORMATION
CLIENT NAME
Anne Thompson*
AGE OF CLIENT
30+
INJURY SUMMARY
Accident at work involving a moulding machine and our client's fingers, hand, and arm which were crushed in a roller
CASE OUTCOME
Case settled in May 2021 and client awarded £150,000
CASE HANDLER
Kevin Walker – Catastrophic Injury Lawyer
*Name of the claimant has been changed for safeguarding reasons.
WHAT HAPPENED
While working as a production operative at an engineering firm, Anne was involved in an accident with a moulding machine that crushed her hand and left her with permanent injuries.
Anne had worked for her employer for many years, however, on the day of the accident, she was working on a moulding machine for the first time. Prior to using the machine, Anne was not given any instructions or training before using the machine. In addition , there was a safety guard missing.
The machine had been working smoothly for a short while, but suddenly became blocked. There were no engineers available on site, so  Anne switched off the machine and climbed up to begin unblocking the machine.
As the machine became free of the blockage, it started back up again suddenly without warning. It began pulling in Anne's hand and crushing her fingers, hand, and forearm.
Anne sustained a serious crush injury to the fingers, hand, and arm. She was taken to hospital and underwent reparative open reduction and internal fixation (ORIF*) surgery for the fractures to the hand and wrist.
*ORIF  is a surgical procedure where implants, such as metal plates and screws, are inserted to help keep fractured bones in place, so they can heal properly.
Anne was dismissed for gross misconduct as her employers said she had not followed company procedure and should not have attempted to unblock the machine.
Kevin Walker, one of our Multitrack lawyers said:
"Witness evidence can be crucial and so it was in this accident at work claim. Often witnesses are reticent to come forward to help a claimant because they fear for their own jobs if they speak out in support of failings of the company. It is important to speak to witnesses at the very earliest opportunity as memories do fade and people change jobs therefore losing contact. Their evidence can be the difference between a claim's success or failure.  Although the evidence was not disclosed, an engineer of the Defendant company confirmed in a Witness Statement to the Court that despite the denial of liability and the voluminous documentation disclosed by the employer in defence of the claim, some of the documentation was inaccurate and that usual practice and procedure was not followed to the disregard of employees' safety".
Optimal Solicitors settled the case for £150,000.
HOW WE HELPED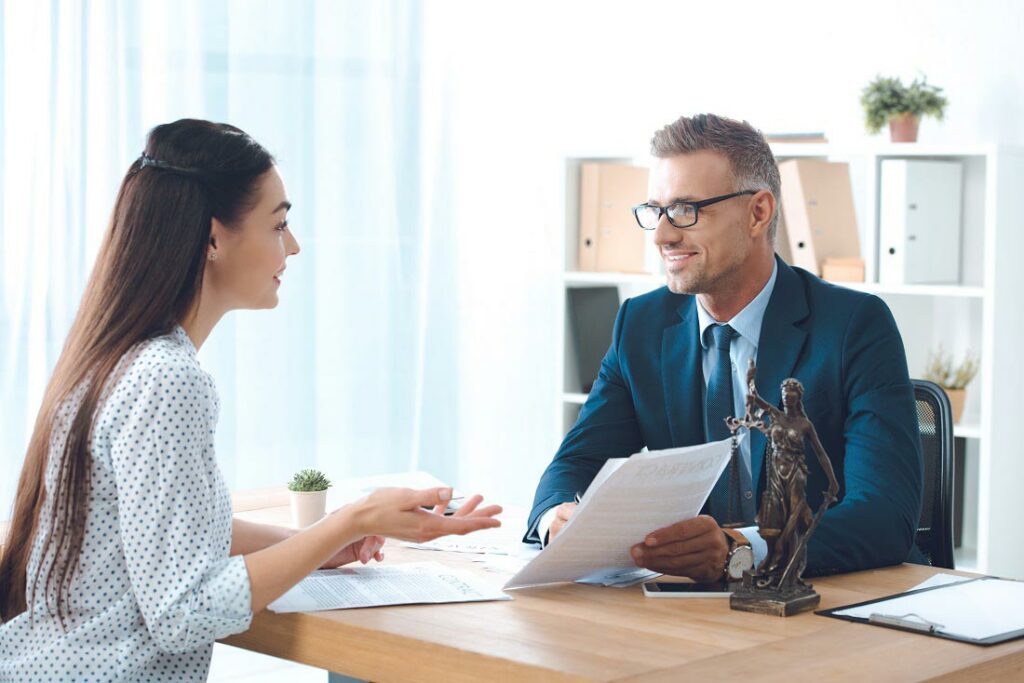 Anne approached us for help and we established quickly that her employer was at faut. After determining the employer was at fault, we were able to support her case with expert evidence from an engineer.
Medical reports were also acquired from experts in upper limb Orthopaedics, Plastic Surgery, Psychiatry and Occupational Therapy. A witness statement was taken from a co-worker who was able to attest the machine was constantly blocking and that there were no engineers on site on the day of the accident.
WHO WAS AT FAULT
It was our case that the Defendant employer was at fault for the accident for their negligence and failings in Law. It was averred that the Defendant was in breach of several health and safety regulations as the machine was defective, not properly guarded, not inspected, or maintained regularly, and the client was not provided with training, supervision, or adequate personal protective equipment ('PPE').
TREATMENT AND EFFECTS
Surgery and rehabilitation were arranged on a private basis and costings were obtained for future therapies, aids, and equipment that the client would likely require for the rest of her life due to permanent arm weakness and a reduced grip strength in the injured limb. Early intervention by way of psychotherapy sessions were similarly arranged to ensure the best psychological outcome.
The client reached her best stage of recovery at approximately two years post-accident, but she was left with some ongoing symptoms of injury and residual scarring, which would not improve.
SETTLEMENT
The Defendant employer denied liability throughout the case – blaming Anne for her own misfortune and failing to comply with company policy and procedure.
Despite evidence disclosed by the Defendant employer, our lawyer Kevin was confident of a successful outcome and issued Court proceedings on behalf of the client. He said:
"We had confidence in the client, and the witness who came forward reinforced our belief that the claim had a good chance of success".
Before a date for the Trial was listed by the Court, settlement between the parties was reached. The Defendant compromised their stance and the claim settled for an £150,000. This included claims for injuries, loss of earnings, treatment, care, aids, and equipment. An element of contributory negligence was taken into consideration along with the litigation risk when negotiating settlement.
HOW CAN OPTIMAL SOLICITORS HELP?
We are experienced in handling claims relating to all serious and catastrophic injury. Established for over 13 years, we offer a nationwide service and work on a 'no win, no fee' approach.
If you have been injured at work and want to know if you are eligible to claim, get in touch with our experts. Call us on 0161 250 9504 or contact us online today.