Having dealt with countless accident at work claims, I can confidently say that evidence is absolutely key to securing that win. Whilst these types of claims tend to be settled out of court, I recently helped a client to win their case. And it was all down to having the right proof in place.
Here, I explain why – detailing the claim in question, how it was handled, and what happened in court.
The situation
My client came to Optimal Solicitors following an accident on a builder's site. Their supervisor told them to use a specific tool to carry out a job, but it wasn't the right tool at all. A piece of the equipment broke off and fired into my client's right thigh, requiring immediate medical attention.
Whilst it was a chance encounter, the reality remains that my client should never have been using the tool for that job in the first place.
The employer argued that, given my client's experience on building sites, they should have already known what tools to use for that particular job. However, my client had a basic level CSCS qualification and it would be unfair to assume they had this prior knowledge. They would have needed additional training from the company, which wasn't provided. In fact, my client's induction and training didn't cover anything about the use of tools.
That's why my client sought out Optimal Solicitors to help them take legal action against their employer.
The process
After hearing the details of the case, we submitted it to the Ministry of Justice Claims Portal for investigation. My client's employer denied liability. It then went to our litigation department, where I reviewed the case and saw it was worth fighting. There wasn't the documentation to prove my client had been trained, which backed up the claim that it was the employer's fault.
I then had a look at my client's medical records to check that what they were saying was being supported, before obtaining a report from an orthopaedic surgeon that detailed my client's injuries. Then it was a matter of preparing court documents for proceedings, which is something we do in-house here at Optimal Solicitors.
Once court proceedings were underway, the court set a timetable for the claim's progression, which included the preparation of a formal witness statement outlining what happened at the time of the accident and the resulting injury.
The case proceeded to trial – a final hearing where we had arranged for an experienced barrister to represent my client. Having received the papers, the barrister agreed that this was definitely a case that couldn't be cleared up outside of court and was one to fight.
It did take almost four years for the case to go to court. Usually it would be faster than this, but court business was delayed due to a backlog caused by COVID-19.
The court case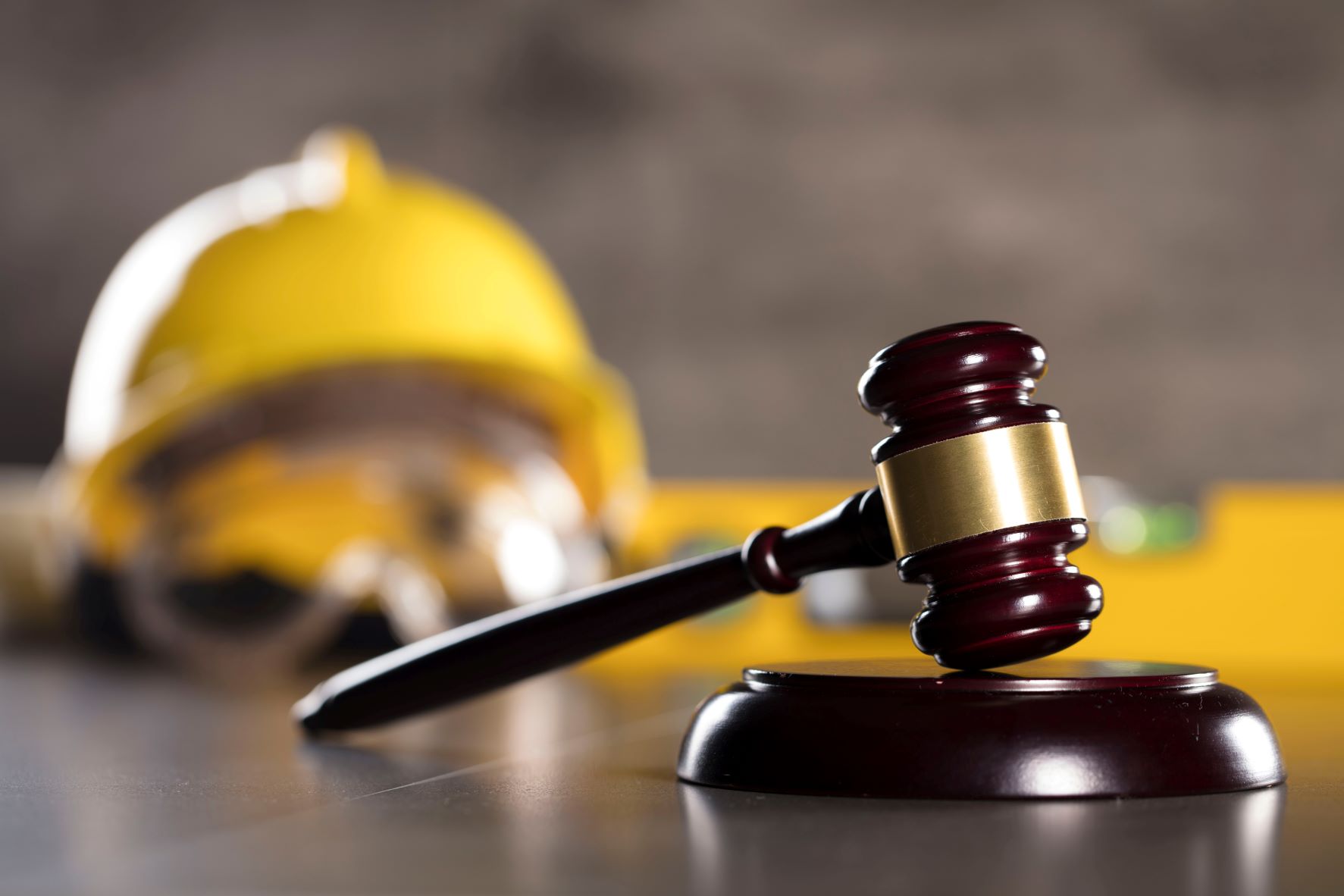 My client won the case, and it was the evidence that sealed the deal. The defendant's own witnesses admitted in evidence that the training my client had received was inadequate. Their evidence also supported the view that the employer's risk assessment wasn't sufficient – they simply didn't consider the risk of using the incorrect type of tool for the job in question. This weighed very much against the employer in court.
Ultimately, it was a training issue, and the client got the justice that they deserved. The court awarded them with compensation for personal injury and loss:
General damages (injury claim)
Special damages (loss of earnings claim)
Interest on top of damages
Loss of a day's pay (for the day of the court case)
Solicitors' costs (our costs, including obtaining medical reports, etc.)
My tips for successful accident at work claims
As my client had to get immediate medical attention for their serious injury, they had many of the pieces of evidence required to win this case. Of course, this isn't the situation for everyone.
To add weight to your claim, I recommend the following:
Ensure the accident is reported or recorded on the day (if possible)
Get photographs taken ASAP (this does depend on the injury in question – some people don't have the chance to do this on the day if they have to go to hospital)
Get medical attention (ideally on the same day)
Gather any possible evidence and preserve it (it could come in handy later down the line)
I think the key point here is to get it reported as soon as possible. So many leave it too late, and their case doesn't have as much backing as it should do.
Get support from Optimal Solicitors
If you've had an accident at work, or would like to discuss another legal matter, get in touch. We'd be happy to arrange a free initial consultation, and see if we can support you with your claim.