​
Conveyancing is unfortunately a very stressful process. The need for clear communication and strict compliance makes it challenging, and this can slow things down.
Of course, whether you're buying or selling, you'll want to transfer the property quickly – something that can feel impossible at times. In this piece, I provide a few tips on speeding up conveyancing to make moving house feel the way it should feel – exciting.
1. Be proactive but mindful
One key solution to accelerating the conveyancing process is realising where you can make efficiency gains yourself. For this, I recommend that you're as proactive as possible – do whatever you can to push forward the transaction, rather than delay it.
Sometimes people in the chain can make needless enquiries. So, before you make a query, think: do you really need to know this, or is this going to unnecessarily take up the time of the people who should be focusing on the process instead?
2. Respond swiftly and keep everyone informed
As well as being proactive, you should be as responsive as possible. Be quick when carrying out a task that's requested of you – ideally within one working day. This way, any delay won't be because of you. You've done your bit, so the process can move forward.
Plus, you can steer away from any potential setbacks by keeping all parties up to date in communications, copying them into emails when necessary (and when not at risk of breaching the General Data Protection Regulation).
3. Fill out all required information
This one is more for sellers, but it's so crucial that you fill out all the information that's required in any forms you're given. More often than you'd think, sellers leave them half-completed or miss out key data fields.
If your solicitors come back requesting more information, it'll only lengthen the process. So, take your time, and read through the form carefully – even looking at it again later that day if it helps.
4. Help with compliance practices
This point is more relevant for buyers. You can help by providing the right information for the compliance tasks we have to get involved in. There's a lot of behind-the-scenes administration work like this that you don't necessarily see, but it's important to show that we're complying with the likes of lender's requirements and money laundering regulations.
For example, we often need documents that show the sources of your funds as well as identification. When buyers don't share these, or they send us a copy of an expired ID, we have to submit another request for information – and this ends up stalling transaction proceedings.
​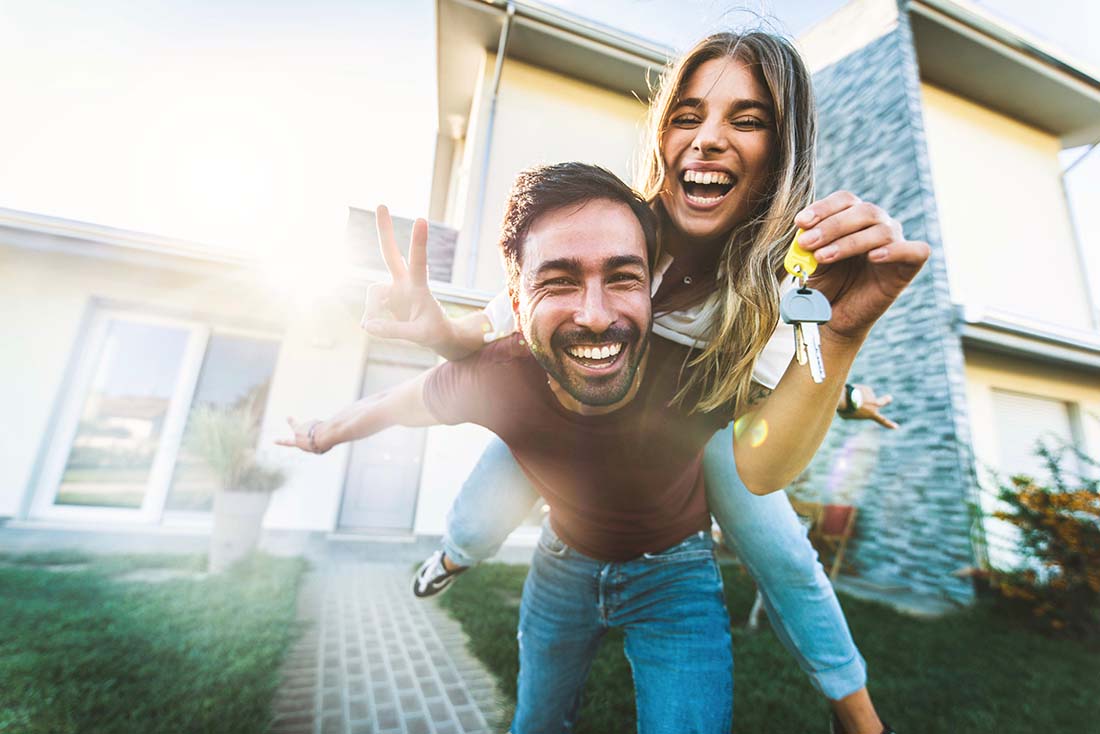 5. Use the right solicitors
Generally, people won't try to buy or sell a property themselves as making a mistake – no matter how small – would put them at risk. That's where solicitors come in. However, not all solicitors are the same – you'll need the right support from legal professionals who know what they're doing, and can effectively represent you in discussions, flag any problems, and resolve potential disputes.
Ideally, they'll be specialists in conveyancing as well as other related areas such as family and commercial law – just like us here at Optimal Solicitors.
Buying or selling a property?
If you're buying, selling, or remortgaging a property, we're here to help. We'll make the process as swift and smooth as possible, keeping you in the loop at each stage. What's more, we're regulated by the Solicitors Regulation Authority, so you can have trust in our conveyancing practices.
Get in touch with us today to start the process or learn more about how we can support you.
​