​Companies House are responsible for incorporating and dissolving limited companies in England and Wales, storing company information and making that information available to the public with an aim to make the information as complete and accurate as possible.
The UK Government announced on 18 September 2020 its plans to clamp down on fraud and money laundering and increase the transparency of UK corporate entities in its Corporate Transparency and Resister Reform. On 29 September 2020, they launched a strategy for 2020-2025.
You can read the complete strategy here, which sets out Companies House purpose, vision, and future journey.
Background
Following a set of consultations (some of which are ongoing) the Government has and will propose reforms to the managing of companies, specifically by enhancing corporate transparency and the role of the register (Companies House). The crucial points arising out of these proposals are set out in more detail below. In particular the Government has put forward a package of reforms from 2019 to 2021 onwards, relating to:
• Enhancing the role of Companies House and increasing the transparency of UK corporate entities.
• The powers of the Registrar of Companies (Registrar). • Improving the quality and value of financial information on the UK companies register.
• Implementing the ban on corporate directors.
Rocco Limongelli, who specialised in civil corporate and commercial law, explained:
"The time is ripe to reform the powers and duties of Companies House, together with increasing information security. Greater involvement from Companies House is required in order to combat fraud and ensure transparency – this requires specific powers, and the planned reforms are a necessary and overdue step towards a better and safer system.".
Government Response
In the 2020 government response (published on 18 September 2020), the Government has stated that it will push the reform proposals through Parliament, when Parliamentary time allows taking in account the current pandemic and Brexit work which has the Parliament justify with no time.
The Minister for Corporate Responsibility, Lord Callanan, said:
"The reforms will support my ambition of making the UK the best place in the world to start and grow a business. The reforms will bring many benefits to businesses through streamlined and digitised processes and an improved user experience, reflecting the needs of business in the 21st century economy. The impact on overall speed of incorporation and other filings will be negligible: we still expect most companies to be able to incorporate easily within 24 hours."
Furthermore, Companies House will be working on designing management systems to verify identity and accessing the Companies House's portal in order to file documents electronically. The current roadmap aims to finalise the design of the new system by the end of 2020/2021 financial year. This will be easier to implement and will not require Parliamentary approval.
The Government added:
"Some reforms will not require legislation: Companies House will work with possible providers on the design and scope of an Identity and Access Management system. Such a system will allow us to create individual user accounts. We aim to have finalised system design and to start user testing by the end of the 2020/2021 financial year."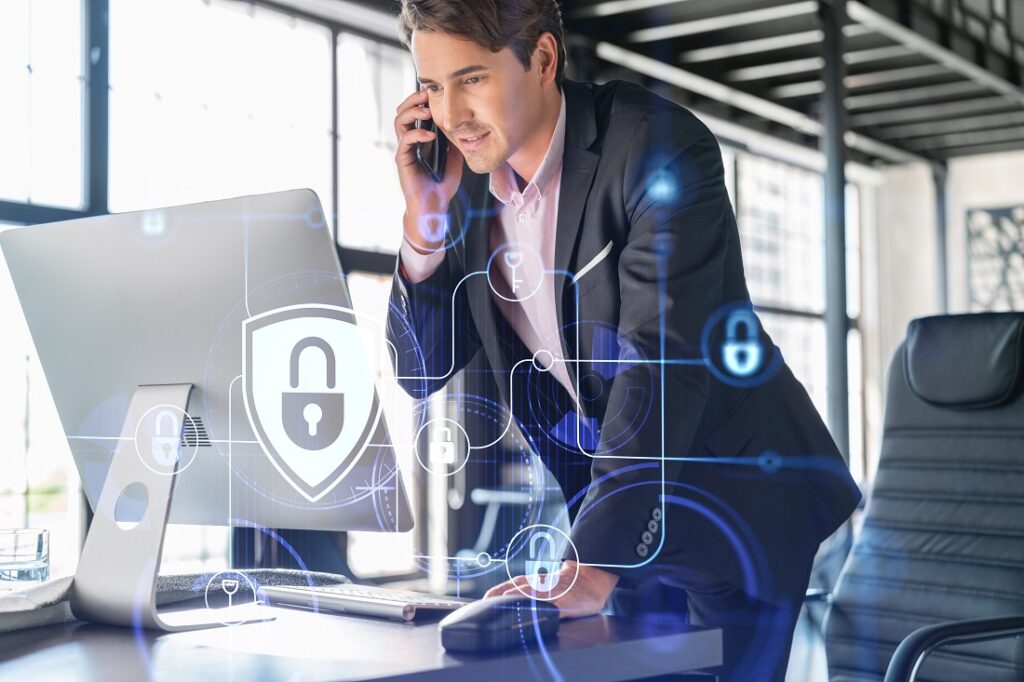 Key Reforms
Details of some key reforms are set out below. The aim of the reforms is to improve the accuracy of information on the register and to strengthen the UK's ability to combat economic crime.
• Identity Verification. This will introduce identity verification into the filing and incorporation process offered by Companies House.
• Third Party Agents. In a similar way to the HMRC filing system, an agent can be appointed una tantum in order to file on behalf of a client.
• PSC Exemption. Further documents and proof will be required when claiming an exemption from publishing the identity of a PSC.
• Dissolved Company Records. Making all dissolved company records for 20 years freely available after legislation is introduced to allow individuals to request that personal information is protected where appropriate.
• Personal Information. Directors will no longer be required to provide their occupation, similarly to the day of the date of birth and residential address. Proposals are also being considered to allow a name change on the register where a person has changed name following a gender change.
• Querying Information. The Registrar will now have the power to query, pre and post registration of any filing, opposed to the current state of affairs where the Registrar is required to register any filing. The Registrar will need to take a risk-based approach.
• Legal Effect Filings. The Registrar may query information in filings which take legal effect on registration at Companies House (legal effect filings) both pre- and post-registration, including incorporation and changes of registered office address.
• Removing Information from the Register. Amending the Registrar's existing powers to be able to dispose and suppress information on the register on application (currently, broadly, limited to officer appointments) to cover any non-legal effect document and some legal effect filings.
• Rectification of Registered Office Address. Among other things, enabling the Registrar to change a company's registered office address to a default address where there is evidence that to do so would be appropriate and proportionate (such as where the address supplied by the company does not exist) and limiting the time that any company (or other entity) can remain at the Companies House default address to 12 months.
• Company Registers. Removing the requirement for companies to keep a register of directors, with the public register becoming the verified source of information on directors. Views are sought on the requirements to keep the registers of secretaries, directors' usual addresses, members, PSCs and charges. Changing or removing the option for private limited companies to elect to hold information normally kept in their own statutory registers on the public register.
Next Steps
The Government plans to publish a further report detailing how the proposals will be implemented. Subsequently, depending on funding, it will introduce legislation to implement the reforms whilst Companies House will develop a system to incorporate and implement the same.
Optimal Solicitors Can Help
At Optimal Solicitors, our knowledgeable and experienced solicitors can offer the best legal advice and help draft all legal documents for anyone across diverse sectors. If you need to know your rights, or want a swift resolution to an issue, we are just a phone call away.
Contact Us
If you have any questions, or wish to discuss any issues raised in this article, do not hesitate to speak with our corporate team. They are staying on top of all the latest announcements and can offer up-to-date advice. Please contact us today on 0161 250 7771 or fill out our online contact form and we will be in touch.
​