​Spinal injuries can be devastating. The spinal cord runs from the waist to the head. It carries messages to and from a person's brain. So any injury to the spinal cord could cause paralysis/major mobility and other difficulties. Clearly, such injuries can be life-changing for the person injured and also, for their family. Family members might end up having to take time off work / give up work to care for their loved ones.
We act for many clients who have suffered serious and life-changing injuries. We understand how difficult a time this can be for a client and their family.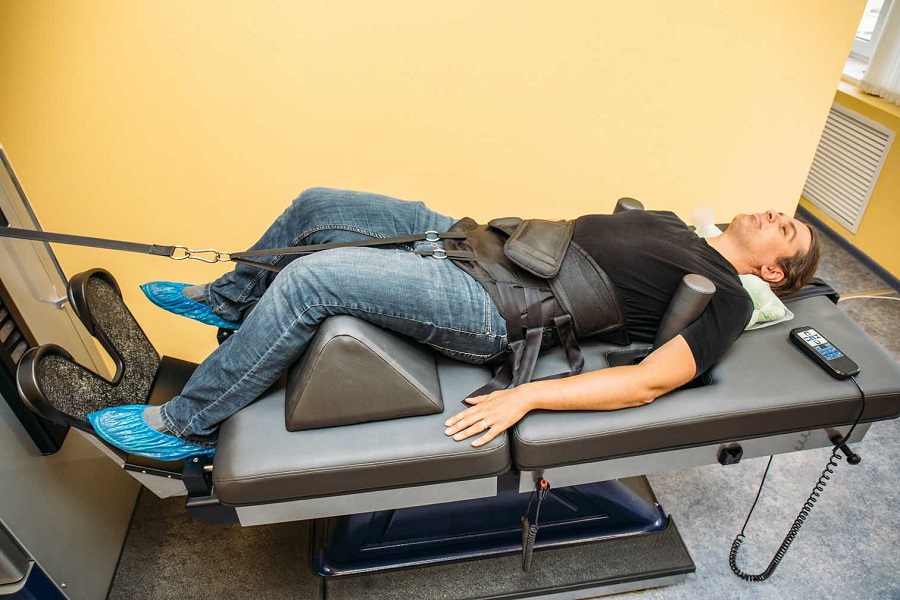 If we believe that a spinal injury claim has reasonable prospects of success, we will act very swiftly to assist our clients. This will include contacting the party at fault in the accident and their insurers.
Acting quickly is vital for many of our clients-we can seek immediate interim payments to assist our clients financially and/or secure payments for the cost of rehabilitation privately.
If insurers refuse to make interim payments or cause delays, we will consider taking court action and securing a court order for interim payments.
We can arrange for our clients to be seen by medical and other experts, in order to determine treatment needs and other matters, including:
Housing needs-is current housing suitable? Will adaptations need to be made, for example, for more space for a wheelchair/a lift/specialist bathroom, etc?
Specialist aids/equipment-what things might help our clients on a daily basis and pave the way for them to gain some level of independence;
Private rehabilitation-we can arrange for this via our links with many specialists, working out what help is needed and preparing long-term treatment strategies;
With our expertise in this complex area, we are able to engage in forward planning and consider matters such as:
The need for future care and provision for a permanent professional carer;
Inability to ever work again and calculating financial losses;
The need for future specialist equipment;
Even things like increased heating costs because a client is at home all the time, taxis to and from appointments or whenever a client needs to go out;
Long-term financial planning.
​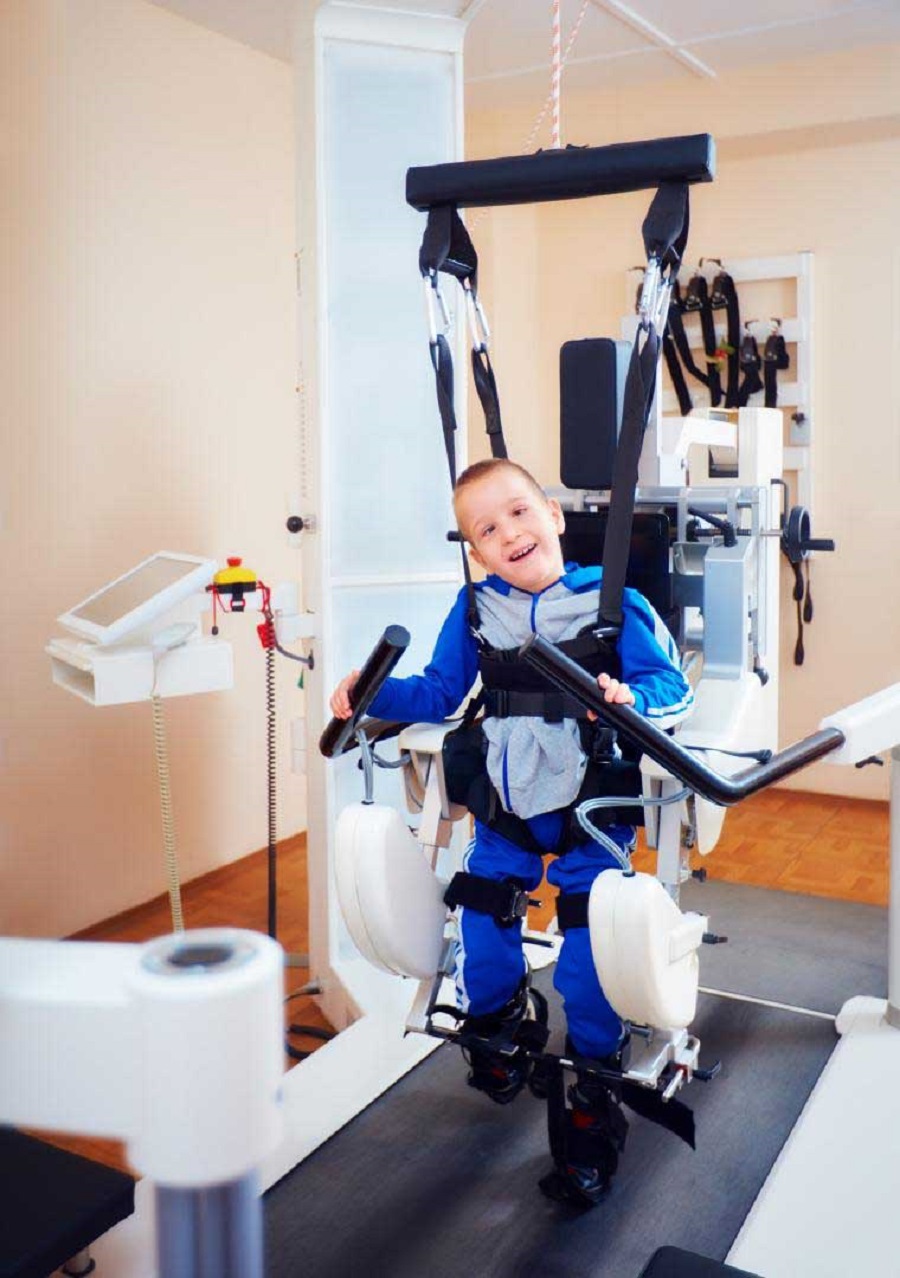 ​
We are proud of our record of assisting seriously injured clients and make it our mission to put our clients at the very centre of what we do and how we do things.
We will visit our clients at hospital, at their homes, any time of the day, during the week or weekends.
​