​
"Hello Powell" said Charles the trusty companion, Ghost of Christmas present. Powell looked around and realised he had been conveyed to Oakland House, the office that is central to his fiefdom.
"Oh you're busy" exclaimed Powell, as he looked at Annie sat on the floor surrounded by red boxes, presents and green filler.. "but where has Sally gone?"
"She couldn't help today as she has a sickly daughter with fevered brow and nauseous propensity…" said Annie.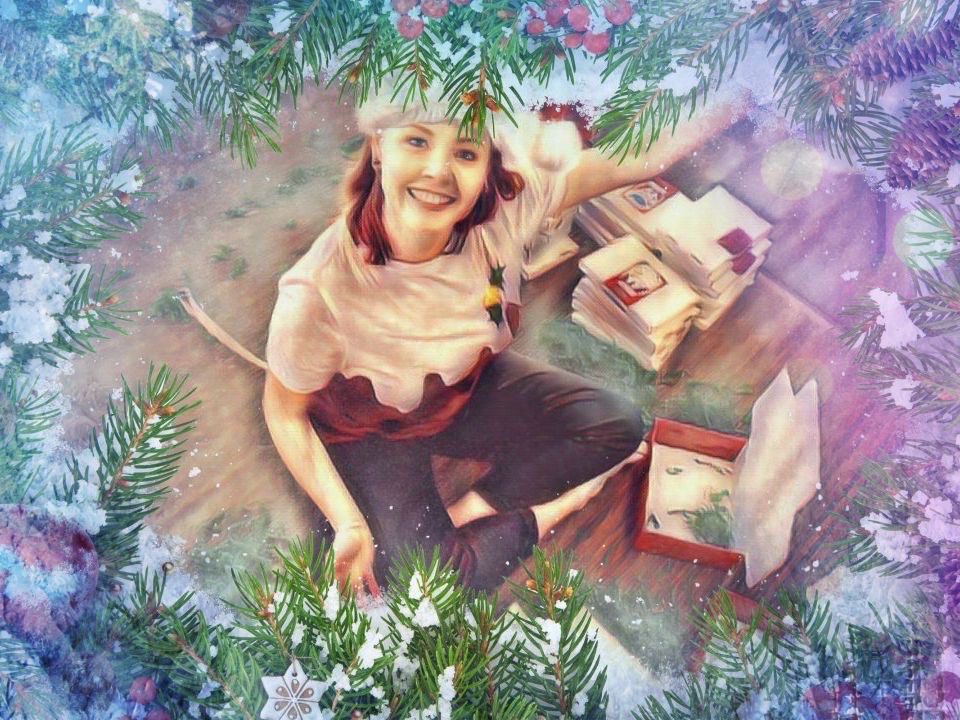 "That's a shame said Powell, such a nice Scouser!….Never mind, let me help you with packing those boxes… What are these for pray tell?"
"To change the future, we need empowerment through use of gadget, fitbit and exercise! These are our gifts to everyone within your domain…to make them happy, joyful and fulfilled!" said Charles.
"Oh, let me help you with that said Powell" and together with Charles the trusty Companion and Annie the Amiable the three made Christmas boxes fit for the Kings and Queens of the land each one filled with gifts of awe.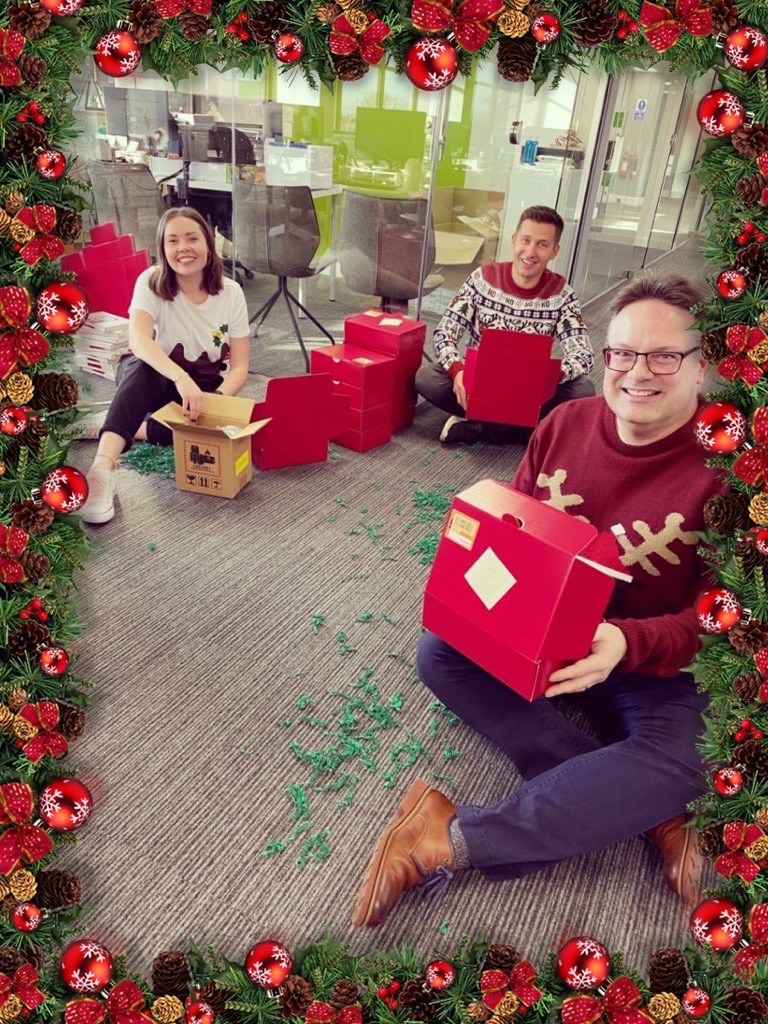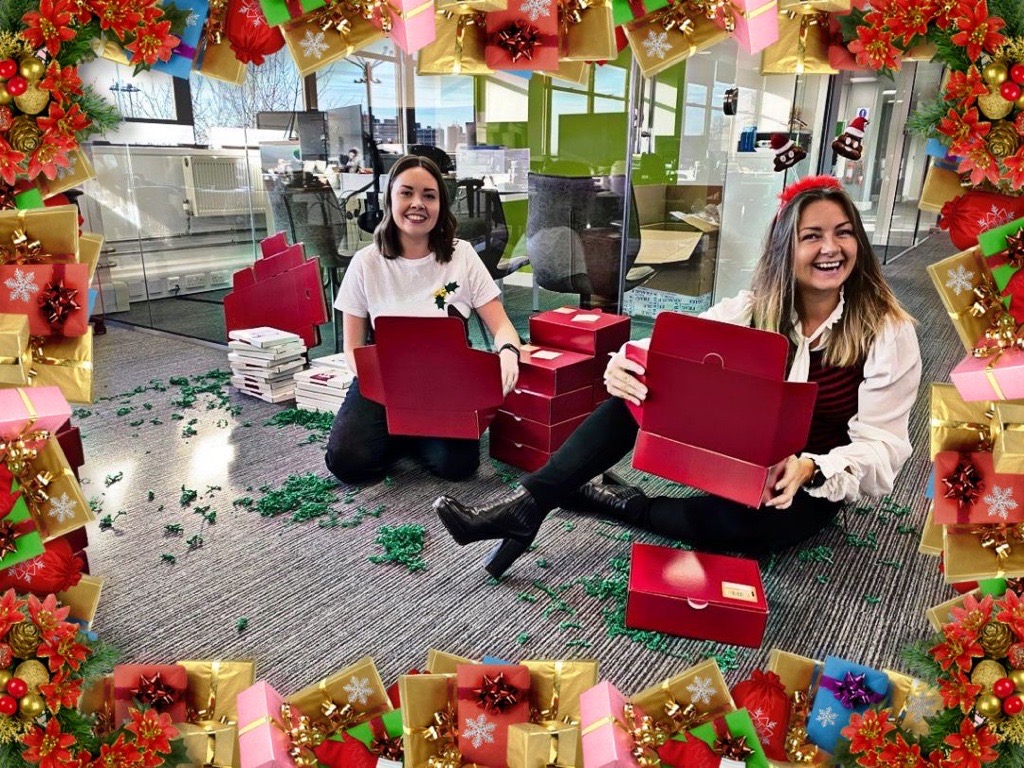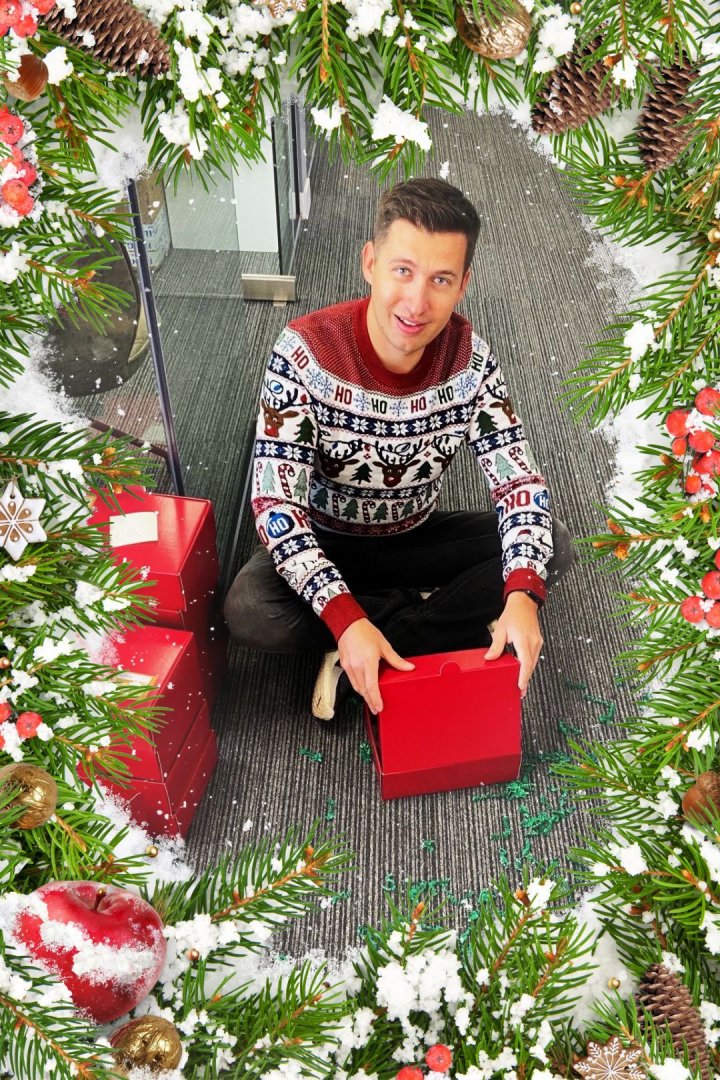 Once finished, an idea..Why don't we create a Christmas tree from the boxes? "Such jolly jape!" Said Powell and the three heroes set about erecting a tree of monumental proportions (ably helped by Edith the Effervescent, who was hitherto stood precariously on a chair snapping random photographs of our happy heroes).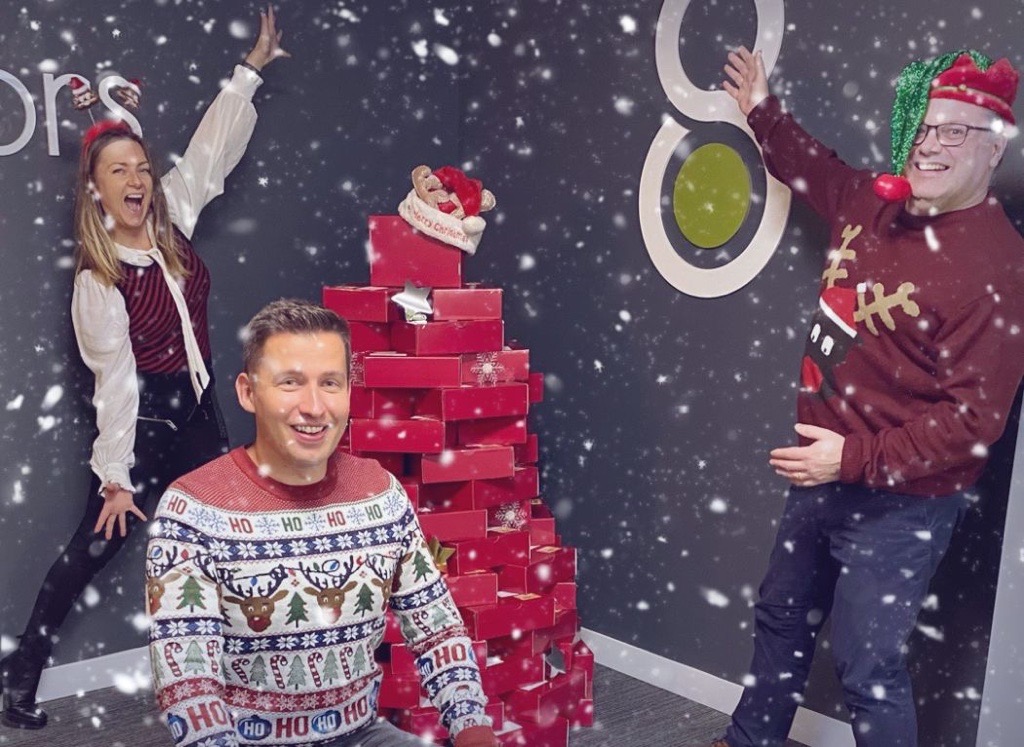 A few poses beside the "tree" and the heroes of our story were all set to post the wonderful gifts…but as with any fairy tale, before we get to the happy ever after there must be a cruel twist……
It was the day od despatch… "Oh no" shouted Burt* the Post room Boy…. "The franking machine has broken!..What disaster, what misfortune….this cannot be…how can we deliver joy and happiness now????"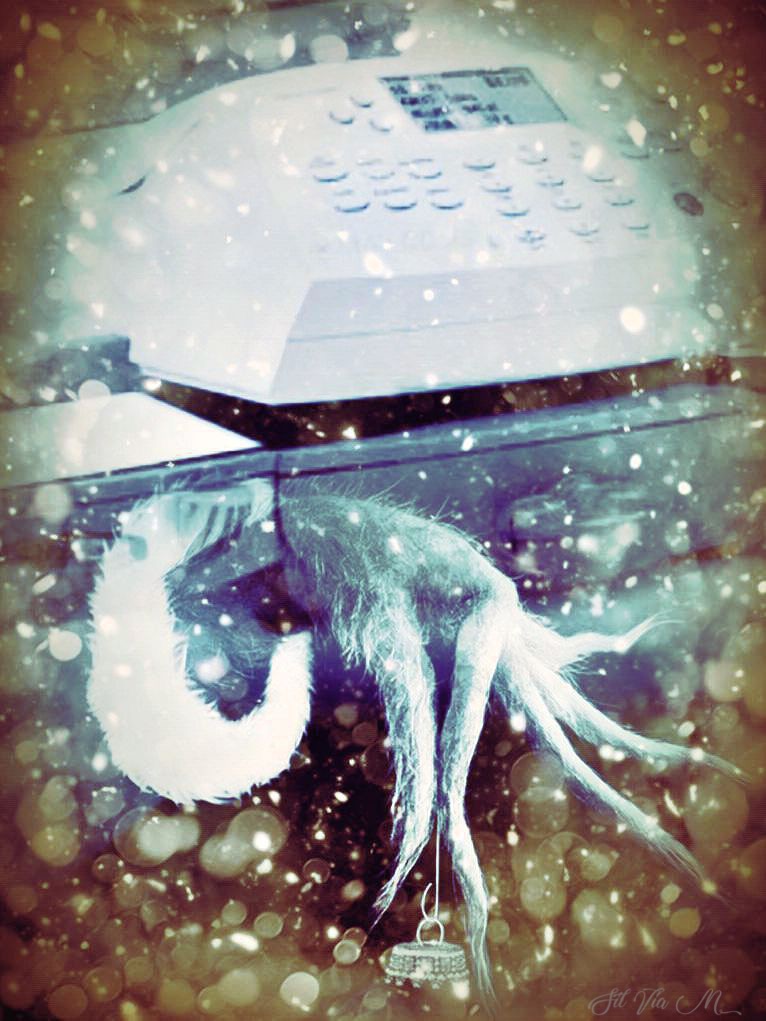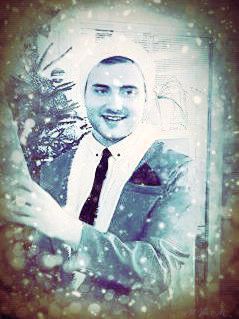 "Relax young Burt" said Charles…"for 'tis another three weeks until Christmas day and plenty time for us to acquire a new stamping machine…"
And as truth foretold on the 4th of the great month of December 2020, a shiny new franking machine (whom for the purposes of this story we will call "Frank") arrived and was feverishly pressed to action. Huge sacks were filled, so many that the Postman exclaimed he may need a personal injury Solicitor in the new year (and probably a divorce lawyer after that if he made millions from his claim).
So, we near the end of this tale. Her Majesty's great Postal Service delivered small shiny red boxes far and wide to the four corners of Powells domain. But what do these contain?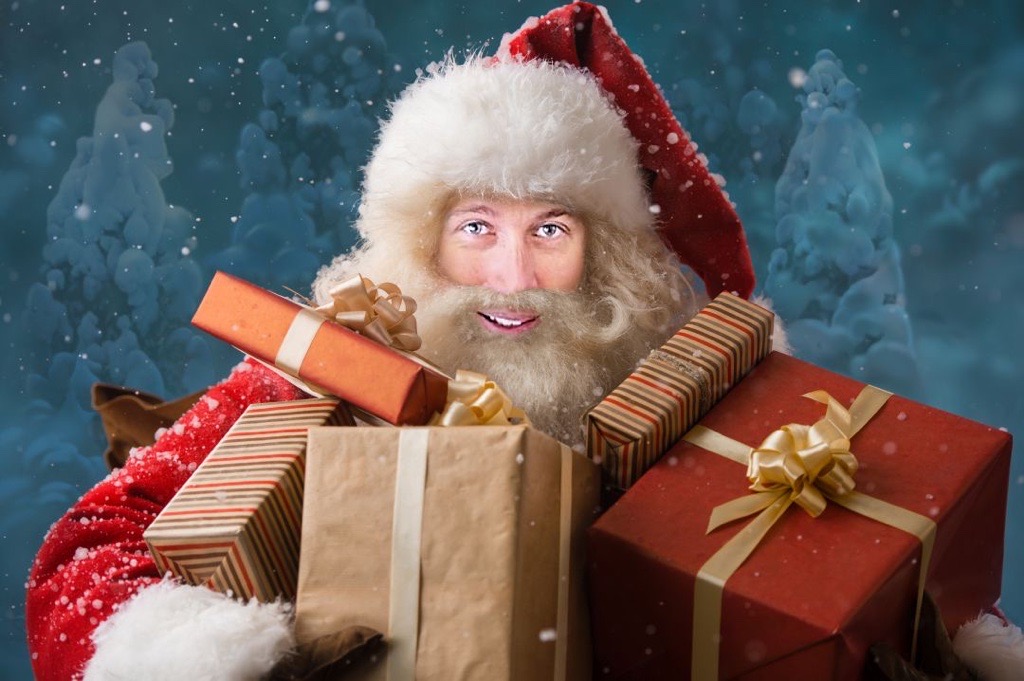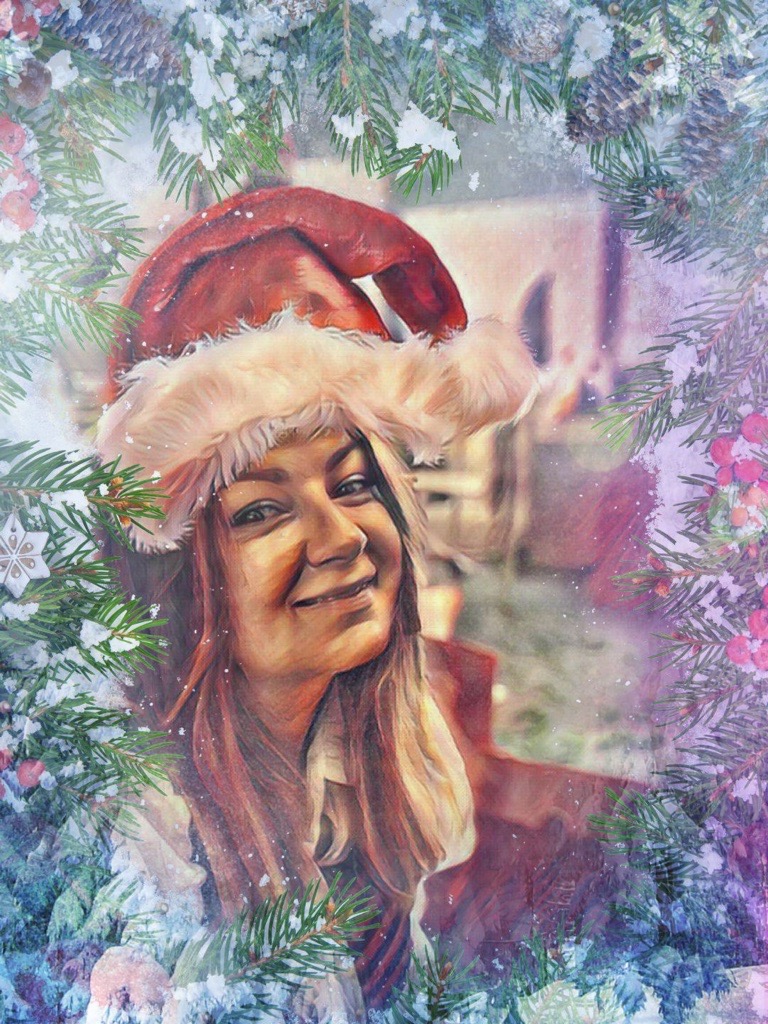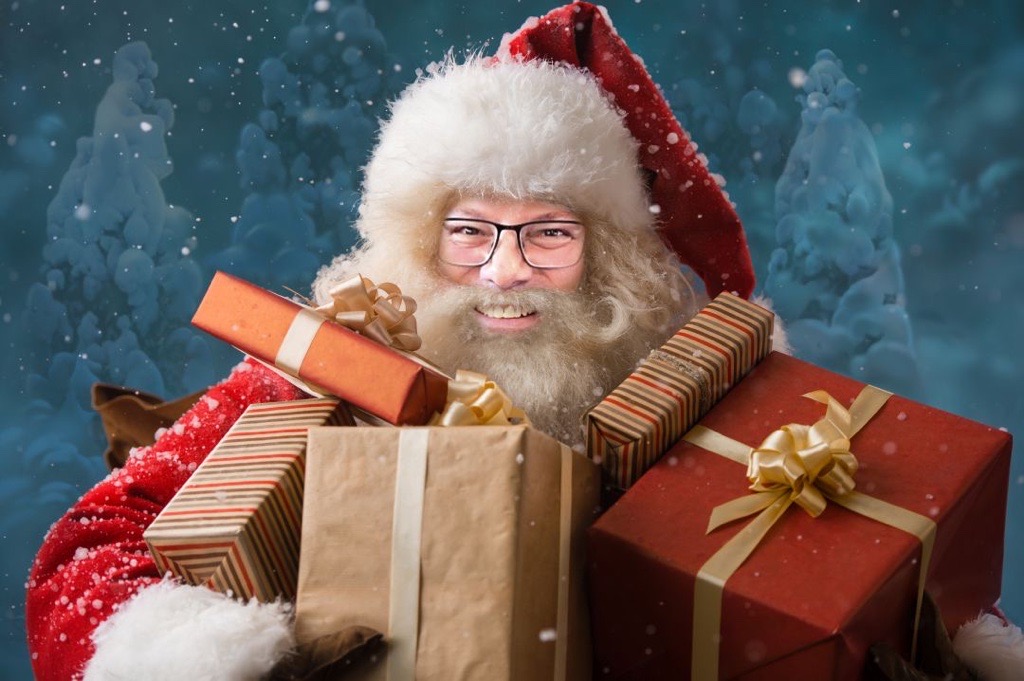 To be continued………………………..
*Disclaimer: Any reference to persons alive or dead, places real or imaginary and events actual or fictional is entirely deliberate.
**Legal Disclaimer….This person is 100% fictitious. Please accept our apologies if your name is Felicity or anything similar. We are not referring to you (honest).
​