​Powell blinked and blinked again as he saw this delightful apparition in his midst….Was this the woman of his dreams he wondered?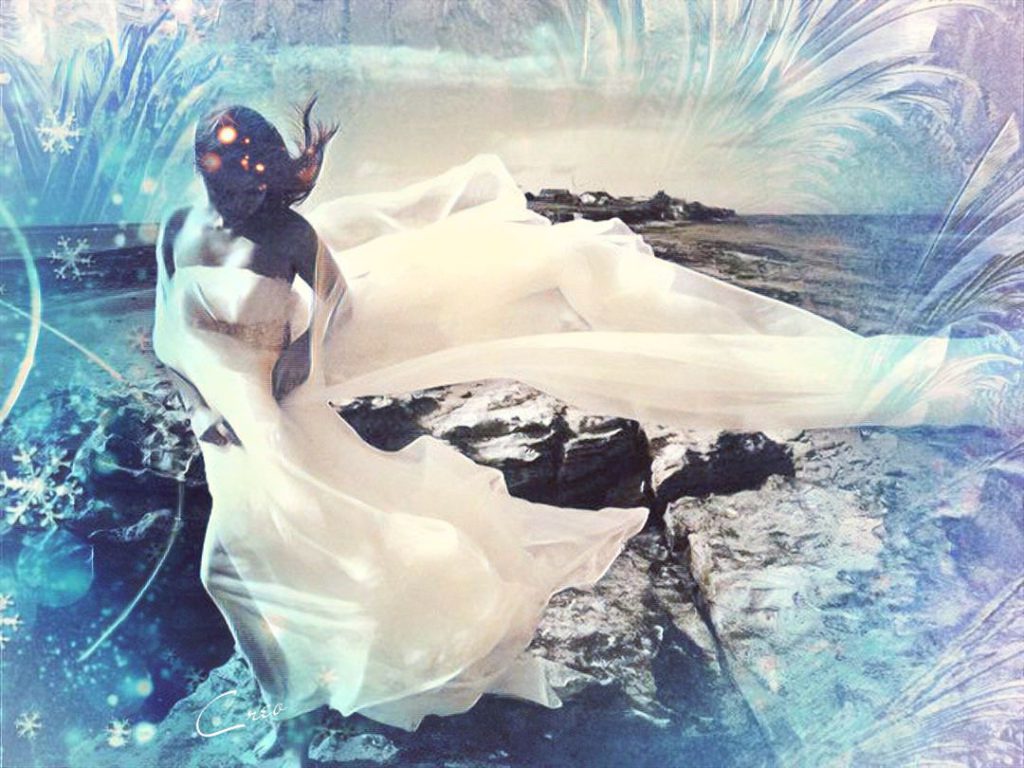 "I am Edith the Effervescent, ghost of Christmas past" she repeated…."I am here to take you to back to this time last year….the office party…." With that Powells eyes closed and his mind wandered to a place of Christmas past…..
"Look said Edith……how the mass enjoy the party….The men in wonderful dinner jackets, bow ties and shiny shoes…."
"The ladies in bright glistening dresses, heels and party hats" said Powell "look at the food, the drink and the glittering décor.."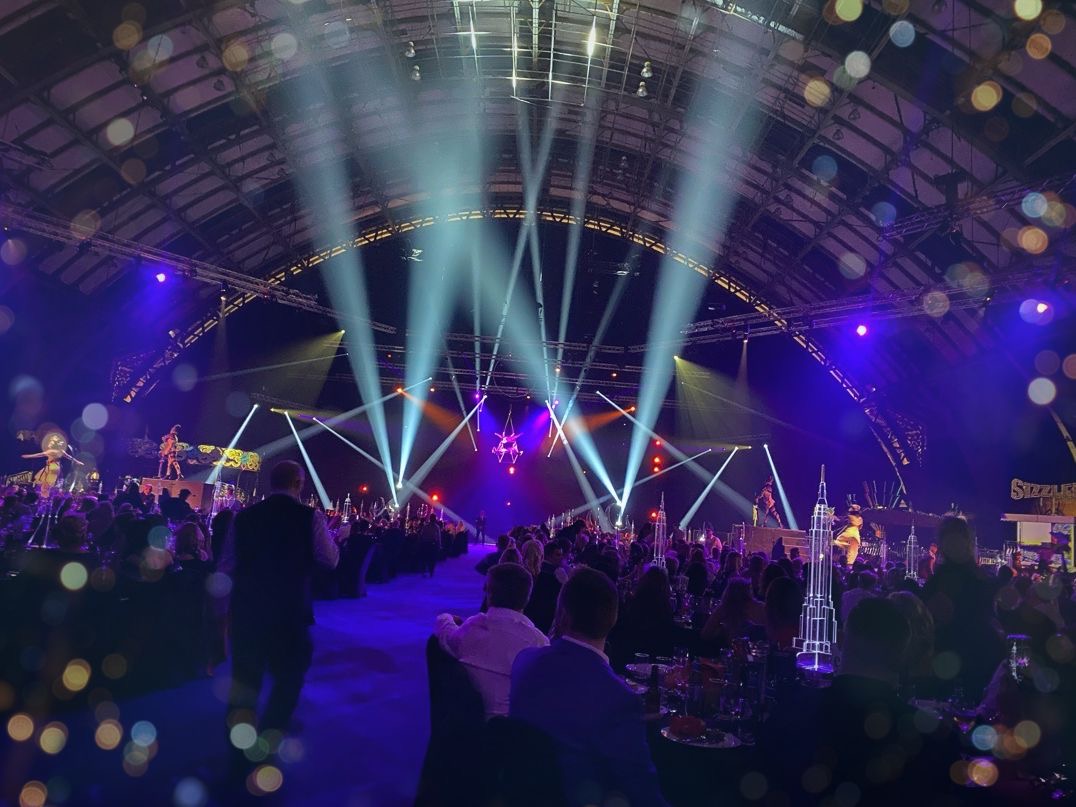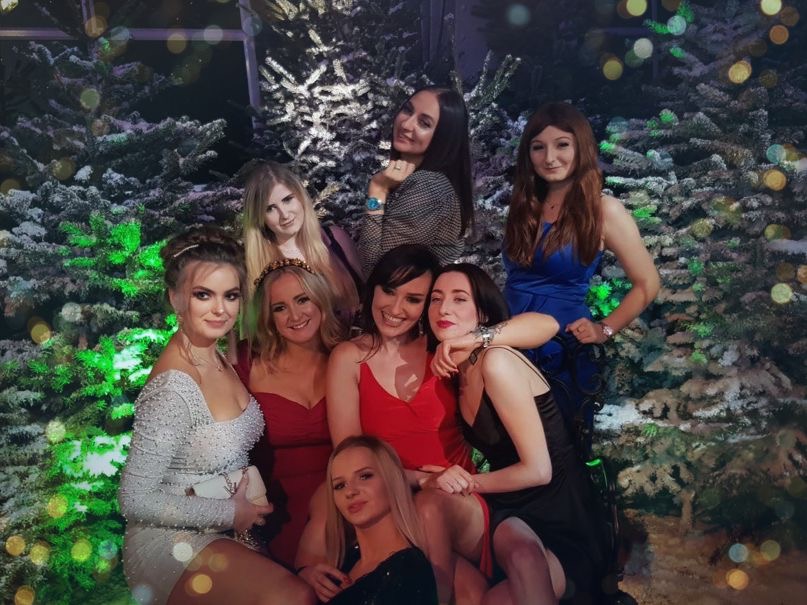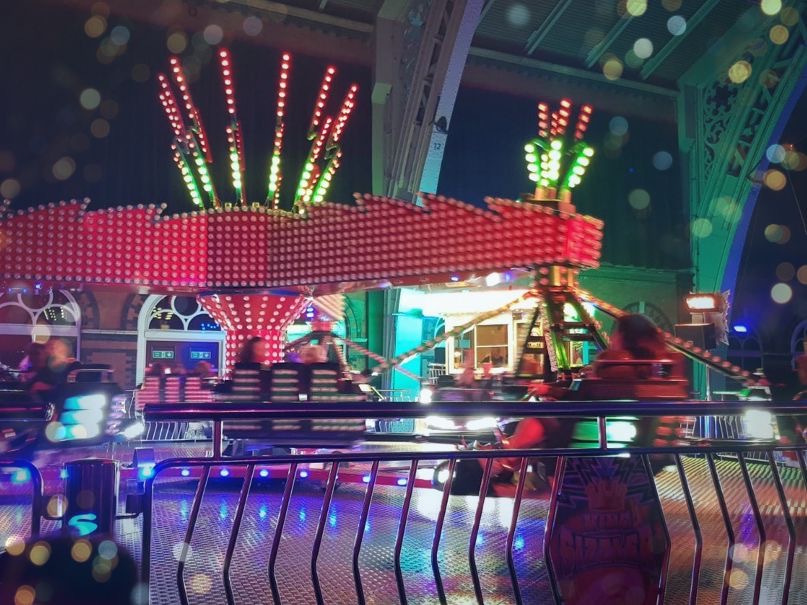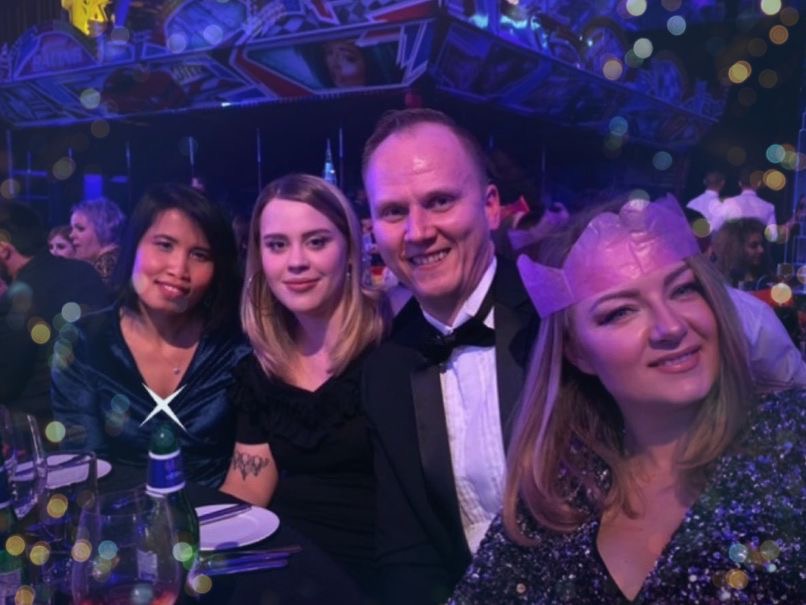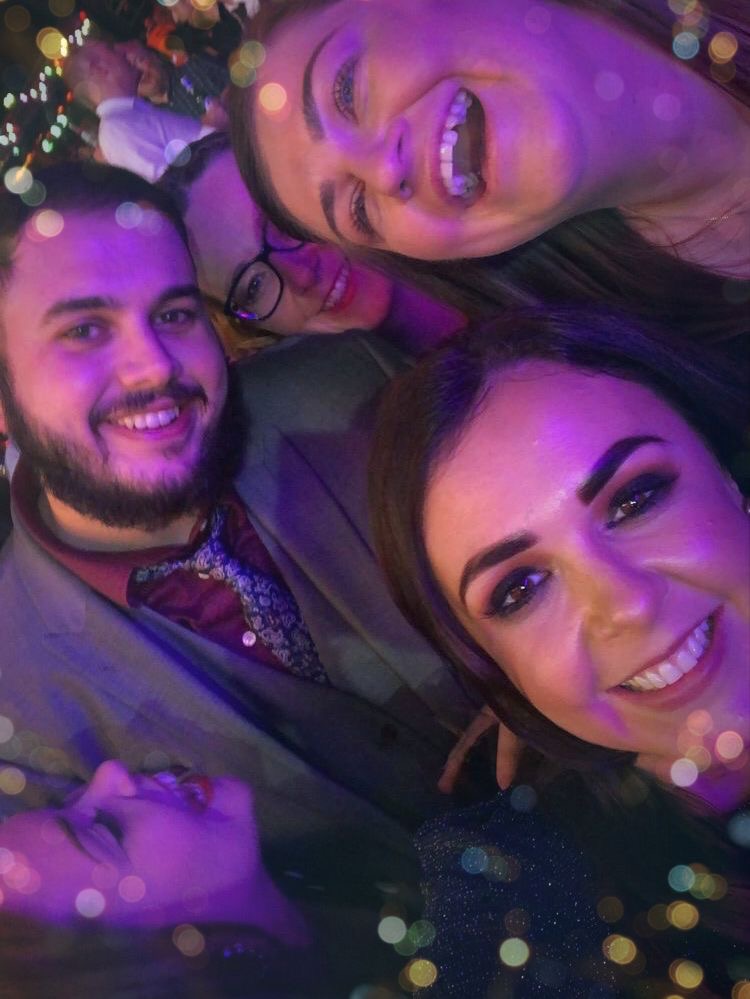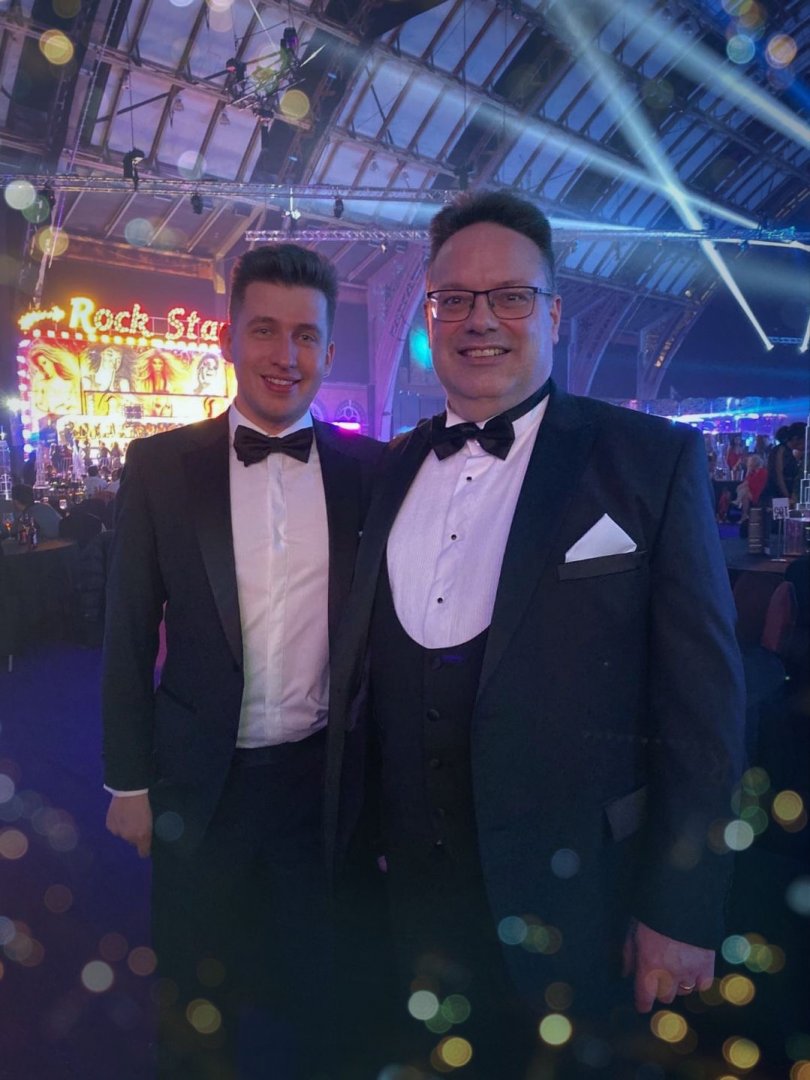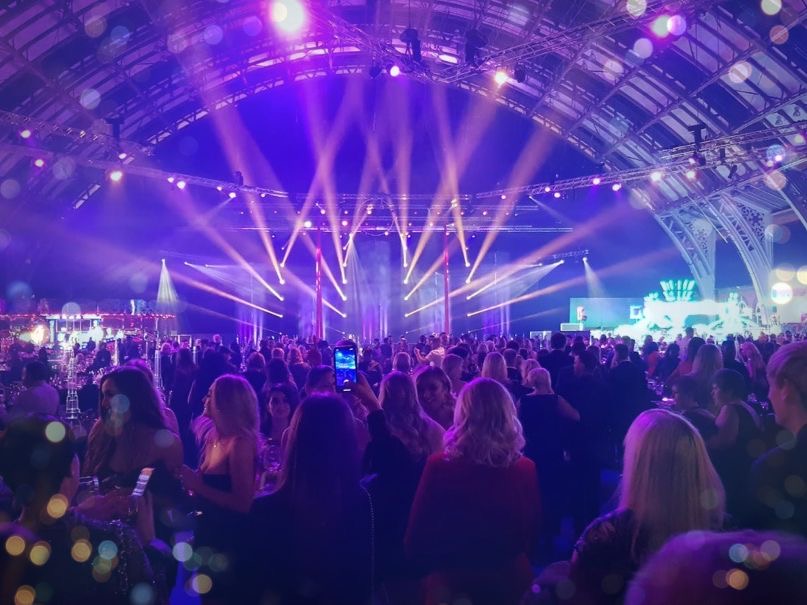 "The acrobats flying through the air..How they entertain us with gymnastic aplomb as they twirl through the fire and light…" said Edith.
"Can't we stay in this wonderous place?" asked Powell…."Just you and I, the woman of my dreams?"
"I am sorry" said Edith "We cannot stay in the past for we must embrace the future… But I will be in your heart always……"
With that, Powell awoke from his slumber. Count the cat let out an almighty roar, the kind only a cat can make when their vittles' are overdue.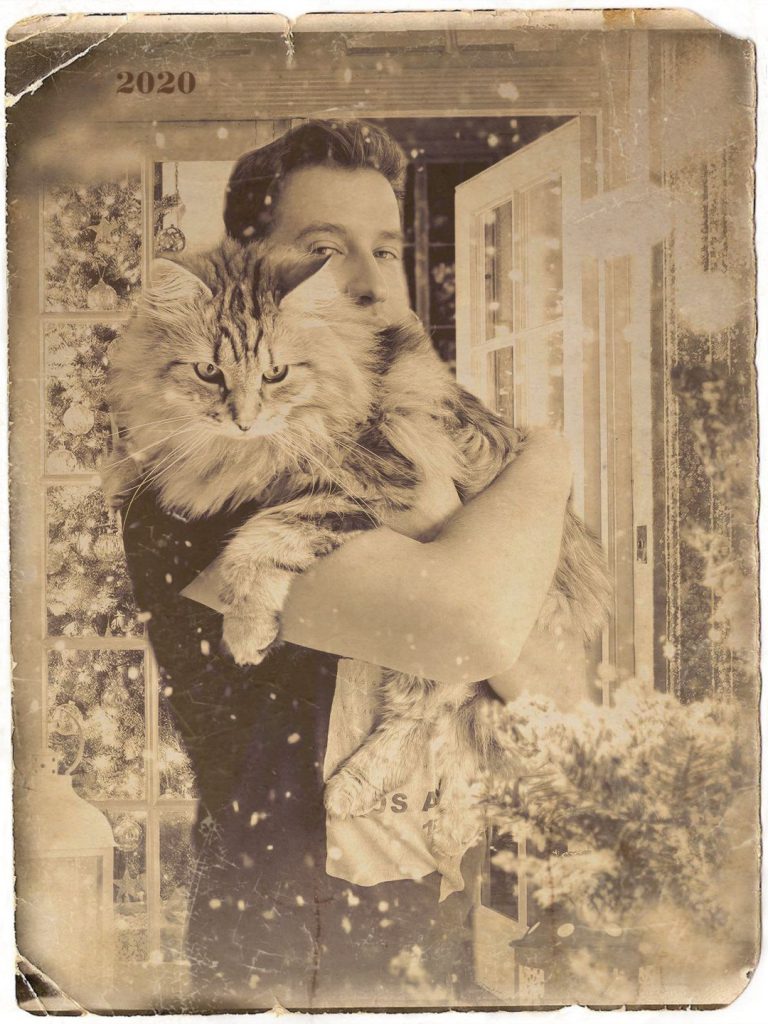 "Ok, ok you rotten fur bag, I will feed you!" said Powell, but as he stood up still giddy from the embrace with Edith, he bumped his head on his laptop and once more fell into slumber……
And as he dreamt, once more a visitor appeared…."I am Sally* the Scouse……Ghost of Christmas Future…."​